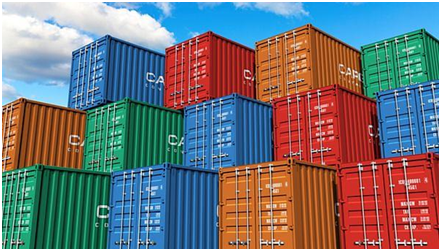 Our service for full container loads is based on shipping with first-class carriers.
Royal-Med
ensures the timely provision of the required shipping capacity, flexibility, reliability and frequent departures on all routes.
Royal-Med
ensures optimal timing for the receipt and delivery of goods.
You have the possibility to track your shipment Click below.