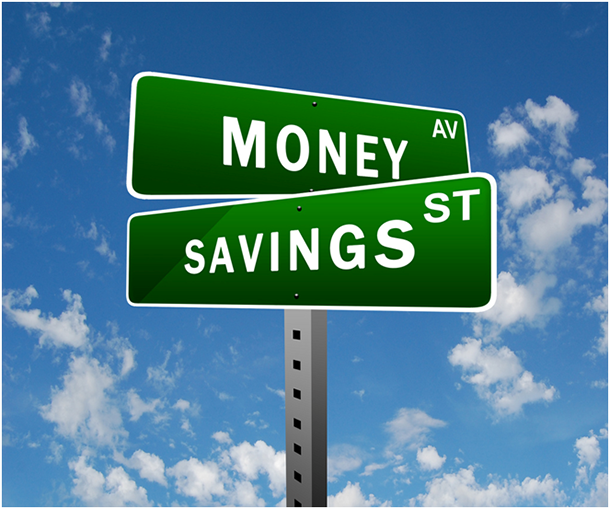 Royal-Med
can help you reach your business objectives with a variety of value added service contract. We will work with you to better understand your business needs and design a solution to improve the effectiveness of your supply chain. Some of our services include total landed cost analysis, supply chain analysis, and a supply chain audit.
Royal-Med
can help synchronize your origin and destination supply chain activities
.
For example, order consolidation helps you supervise your company performance and your product grade.. Shipping coordination lets you optimize transportation costs and schedules
.
And import deconsolidation allows you to direct shipments to warehouses, pool points or individual stores using up-to-date data. The result is greater cost effectiveness and improved dependability for better customer service
.
Having service contract with
Royal-Med
saves you;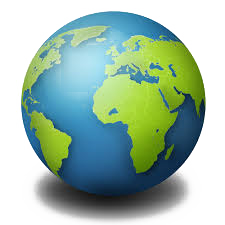 Insured Global Coverage .
Time, money and frustration.
Headache of securing strong partners across the supply chain.
Frustration of having multiple companies working on your one move, have one company communicate effectively to find the best overall supply chain
All charges are billed on one invoice.
Dealing with local customs compliance and complex regulations.
Outsourcing your logistics department to individuals who are trained professionals allows you to focus on other aspects of running your business.
Shipments Tracking – ability to track your shipment from origin to destination no matter what time of day it is so you do not wake up in a cold sweat wondering where your shipment is.
Cargo Insurance – we can insure your cargo from door-to-door, not just while in transit on the carrier mode of transportation.( click for Insurance disclaimer)
On-Demand Reporting – we can organize all your shipping history, containing all relevant documentation, online so no matter where you are in the world, you have access to your order history.