Why
Royal-Med?
Being expert in logistics services of food stuff and perishables enabled us to be available 24 7 around the clock working under pressure, with high priority and special handling to meet the sensitive nature of our shipments.
With our market share, we are obliged to secure committed number of plugs per voyage via all shipping lines, slots agreements and special deals, in order to cope with our clients' volumes.
It's generally assumed that a carrier produces lower rates by larger volume,
Royal-Med
have high-volume rates based on our client's portfolio shipments for the same routes.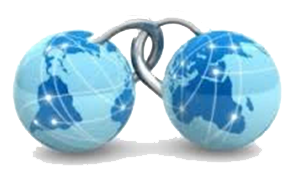 With that portfolio,
Royal-Med
was able to secure contracts with various carriers to produce lower rates for the customer while still ensuring flexibility.
Royal-Med
provides customers with services saving time, money and frustration.
Royal-Med
is overall supply chain solution.
Royal-Med
staff is the top supply chain personnel in the market.
Royal-Med
changed some carrier preferences when the need of the business changed.
Handling Export / import shipments.
Advisor for overall global transportation.
Tailored services developed for the perishable commodity.
Solving the Perishables Challenges.
Multi-model Transportation for perishables specially or any other delivery required.
Ocean Exports and Imports.
Full trucks load.
Containers bonded trucks.

Cross docking.
Handling Shipments Sea and Land.
Packing materials that matches any shipment with any specifications.
Customs clearing for exports and imports shipments.
High-volume contract Rates.
Genset's supplier.
Cargo Insurance.
Warehousing at origin and destination.
Draw back.