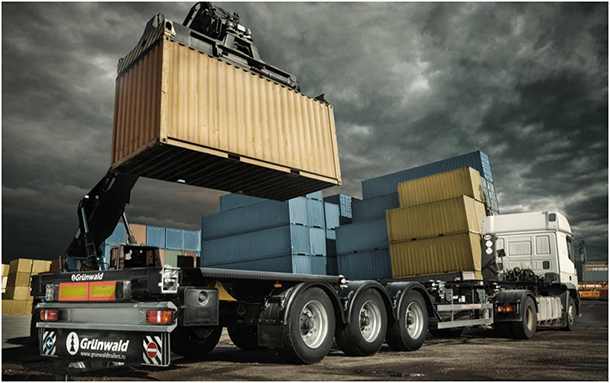 Logistics needs intelligent management operations so that cargo are at the right place at the right time around the globe – whether this involves groupage freight operations or complete loads, standard dimensions or special consignments and regular or express services.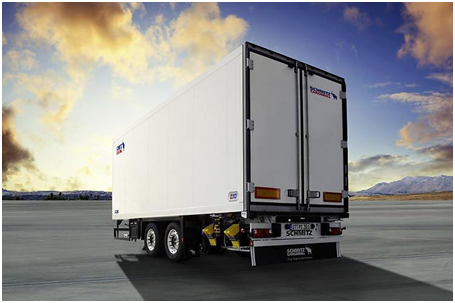 Royal-Med
transports your shipment by truck from your place up to anywhere in the globe.
We are able to manage complex sourcing and distribution systems and provide the same passion and care for small and medium-sized companies as for major corporations.
Royal-Med
is part of global network which enables us to transport millions of tonnes of goods to our customers as we work alongside our partners. If possible, we combine the means of transport, for example, by linking railway and truck services to form intermodal solutions especially for
Perishable Logistics
to meet required delivery dates.
We're always Ready