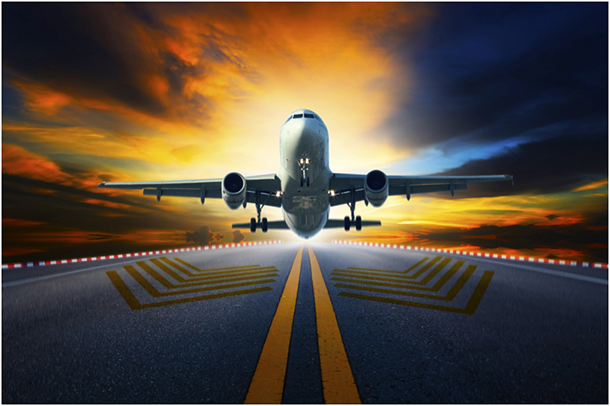 Royal-Med
international air freight is controlled from ex-work upto final destination.
Our knowledge and strong partner relationships allow us to offer customers reliable, flexible, and cost-effective air-freight shipping solutions, whether your needs are for international air cargo transport services.
Royal-Med
International Air Freight offers:
Cost-effective and efficient International Air Cargo Transportation Services include:
Priority Air
Consolidated Air.
Delivery Options.
Door-to-Door excluding duties/taxes (DDU)
Door-to-Door including duties/taxes (DDP)
Seamless linkage to a network of licensed customs brokers .
Access to an extensive international service partner network, providing full service at origin and destination.
Assistance with your international document preparation and presentation requirements.
Global shipment tracking.
Transport of hazardous goods
Cargo Transport Insurance.
The shipping options of air freight make it a valuable option for coordinating time sensitive shipments to almost anywhere in the world. This can be particularly advantageous for smaller and mid-sized companies as it allows them to participate in international trade in an expeditious and effective manner. Shipping by air also offers the advantage of a high level of security as airport controls over cargo are tightly managed.
When time is crucial for your cargo,
Royal-Med's
air freight services are your best option.