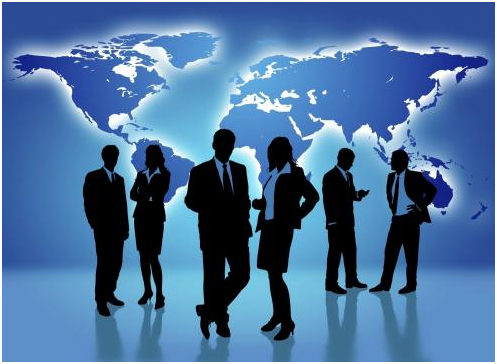 Performing with unified leadership, planning, standards and goals, executed by our own team of professionals that follows up and follows through each and every operation
Royal-Med
manages.
Royal-Med
team fully dedicated to our own company and customers.
We believe we are in business to do more than provide services to our customers; our goal is to enrich the lives of our customers, and our teammates.
Together with our teammates, we work to live our mission and bring our vision to life. With our vision and mission as our guide, we look to our teams to build a great atmosphere, where teams are engaged and exceed customers' expectations.