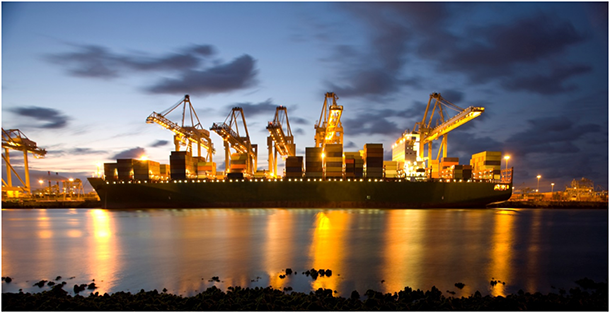 Moving around 15'000 containers yearly worldwide enabled
Royal-Med
to have a committed volume and number of plugs secured per voyage Via all shipping lines.
Also our volume enabled us to perform slots agreements in order to cope with our client's requirements and needs, with the desired volume to meet their delivery dates required.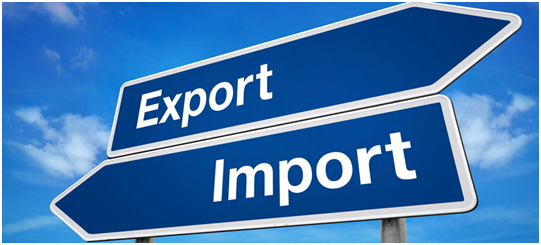 As the importance of Rate, transit time and carrier preferences vary from shipment to another, With
Royal-Med
you can change carrier preferences when the needs of your business change:
• Does your customer need the goods as cheap as possible? You can go with a cheaper carrier option.
• Does your customer need the goods as quickly as possible? You can change to a carrier with the shortest transit time.
•
Royal-Med
have high-volume rates based on our clients portfolio shipping with the same routes.
• With that portfolio,
Royal-Med
was able to secure contracts with various carriers to produce a lower rate for the customer while still ensuring flexibility.
Our services
As market leader in Sea freight, we offer comprehensive sea freight services via a worldwide and the world's largest and most powerful network of independent freight forwarders, with over 6,222 member offices in 189 countries around the world.
The combined logistics members exceed that even of the world's largest multinational freight forwarders.
The network members' global market share is increasing significantly every single year focused on FCL and LCL shipments.