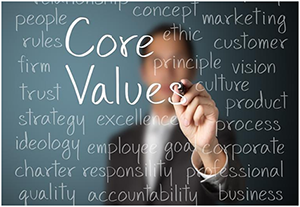 Our shared values are timeless. They succinctly describe the core principles that distinguish
Royal-Med
culture.
Royal-Med
provides quality services in terms of speed and accuracy to reduce costs and increase efficiency and gaining customer and business partner's satisfaction.
Our Team
makes the difference. We are committed to customer satisfaction as a defined target for company success; if we said we can do it,
WE WILL DELIVER!
Our processes
are customer driven, therefore flexible enough to adapt to the ever changing supply chain models of our customers.
Customers are the Center; they are the focus of what we do.
Services Excellence
is the power our growth. We are professionals in selecting right, relevant services is the lifeblood of our business. Because we value our customers, we are driven to provide them with valuable services that enrich their business flow.
We are not satisfied with good service; we strive for excellence in each of our processes.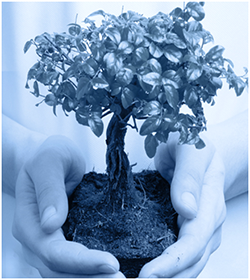 Trust
is the soul of our company and is never to be compromised. The conduct of our company must be socially responsible and respected for its integrity and contributions to our team members, suppliers and all other business associates.
We strive to integrity, compassion and truthfulness in all we do.
Integrity,
we believe that nothing is more important than our reputation, and behaving with the highest levels of integrity is fundamental to
who we are.
We demonstrate a strong commitment to sustainable, responsible business practices.
Outstanding value to markets & clients
, we play a critical role in helping both the market and our clients to operate more effectively. We consider this role a privilege, and we know it requires constant
vigilance and unrelenting commitment
.
Commitment to each other,
we believe that our culture of borderless collegiality is a competitive advantage for us, and we go to great lengths to nurture it and preserve it.

We go to extraordinary lengths to support our people.
Through passion, commitment and flexibility,
Royal-Med
makes the difference in the freight and logistics Egyptian industry.