Our clearance services are professional, reliable and competitively priced; we provide a wide range of services.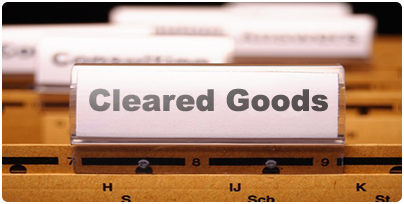 Royal-Med
always ensure the correct customs clearance documentation is completed and the correct importing and exporting procedures followed to maximize prompt cargo deliveries and minimize potential clearance delays.
Royal-Med
providing first class Customs clearance services with direct links to all major Egyptian ports.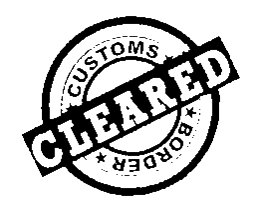 Royal-Med
can facilitate the prompt release, collection and delivery of your cargo via all major global ports. Regardless of the point of entry, we'll save you time and money by providing a single point of contact to keep you fully informed of progress.
• Customs clearance in Egypt.
• Customs clearance worldwide
Whether your shipment hasn't left its destination yet, is on the water, or has already arrived at the port, our expert team of customs clearance agents are on hand and ready to get the ball rolling when you are.
Royal-Med
Delivers On Time & In Budget